Exclusive Early Bird Discount
This November, for the 'New' Superyacht Forum, we are encouraging the industry's Suppliers, Sub-Contractor and Service Providers (S3s) to take charge and plan for the future.
With this year's event looking to lead the way towards a stable and energised future for the industry, we are calling on key suppliers & sub-contractors to be the part of the new edition – to make connections, improve their networks and ensure business strategies are strengthened.
Therefore, we are offering the first 100 delegates who register in the next 5 weeks, an exclusive Suppliers and Sub-Contractors Early Bird Discount.
What you can look forward to at The Superyacht Forum:
- Over 800 of the world's most influential business leaders, decision makers, and innovators.
- Top networking opportunities with over 350 captains, managers and builders.
- In-depth discussions, keynotes and spotlights in Business, Design, Management, Technology, Operations and Fleet.
The Superyacht Forum takes please 13 – 16 November in Amsterdam. Click here to register your place with our limited S3 Early Bird offer.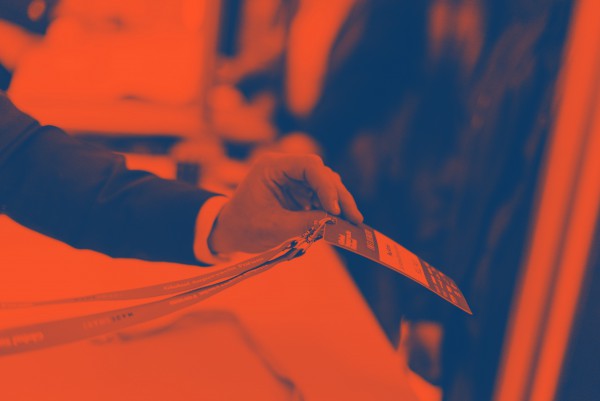 Profile links
22 Jun 2017
Nov 6
Design picks at The Superyacht Forum
From the 'Designer's Den', to a session on 'What design can do', here are the design picks for TSF
Oct 23
Damen supports Triton Submarines
Damen supports Triton Submarines perform demonstration of latest model
Oct 12
Designers' Den at The Superyacht Forum
This year, we are inviting young designers to showcase their work in front of superyacht icons.