Global Superyacht Forum 2016 content now live
All the content from this year's Global Superyacht Forum is now live. Those who have attended the forum will be able to access the podcasts from the keynote sessions, event photos, videos, the delegate list, see the programme and also submit suggestions for next year's event.
The Global Superyacht Forum saw over 650 superyacht industry pass through its doors, attending keynote presentations from Frank Salzgeber from the European Space Agency and Dr Alexander Kotouc of BMW i. Panel discussions from top CEOs within the market and candid debates about the future of superyacht investment also took place, with Rose Damen, Amels; Massimo Perotti, Sanlorenzo; Vincenzo Poerio, Benetti and Henk De Vries, Feadship joining together to discuss the market.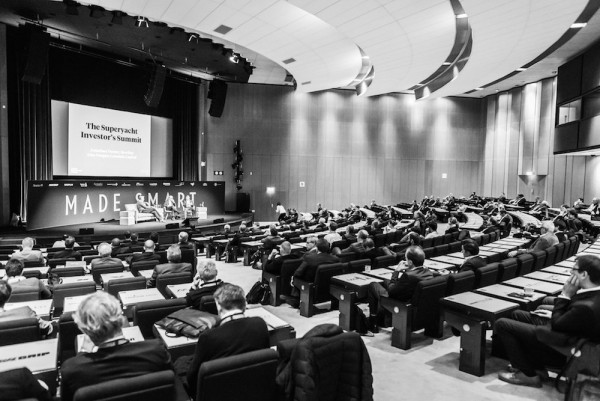 A huge draw each year is the workshop sessions, where industry experts lead discussions on a range of topics relevant for the current state in superyacht market. These workshops are the opportunity for the audience to work together to solve a problem, openly discuss issues and delve into the latest technology.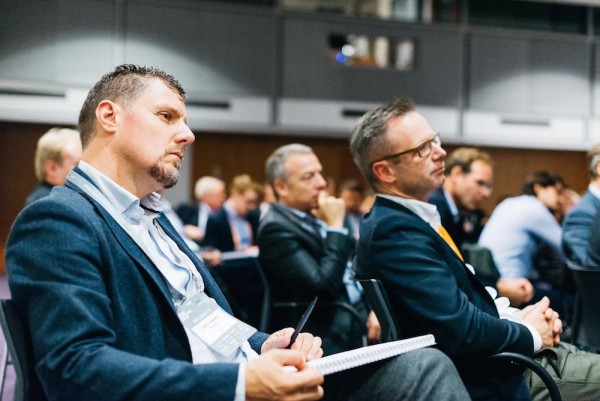 Register your interest in attending the Global Superyacht Forum 2017 edition here.
Delegates will have received an email this morning with a link to access the content. The post-event materials will be available to those who didn't attend the event from January.
With thanks to the 2016 Global Superyacht Forum partners Amels, Awlgrip, Caterpillar, Cayman Islands Shipping Registry, Clyde & Co, Genesis Technologies, Hiscox MGA, Marlink, MARSS, MTN (a Global Eagle Brand), MTU Friedrichshafen, Palladium Technologies, Triton Submarines and Van Berge Henegouwen (VBH).
If you attended the Global Superyacht Forum and did not receive the email, please contact Lorna Moss by emailing lorna@thesuperyachtgroup.com
Profile links
06 Dec 2016
Apr 18
The 23rd edition of The Superyacht Forum is taking place from 12 – 14 November
Mar 6
Repairing the Refit Market
Ahead of The Superyacht Captains' Forum next month, we ask the industry what their biggest frustrations are in the aftersales, repair & refit market
Jan 23
A look at the highlights from The Superyacht Forum in 2017